Recruitment Process in Graphics and Animation Industry
Posted on: January 28 2020, By : Drishti Khimshia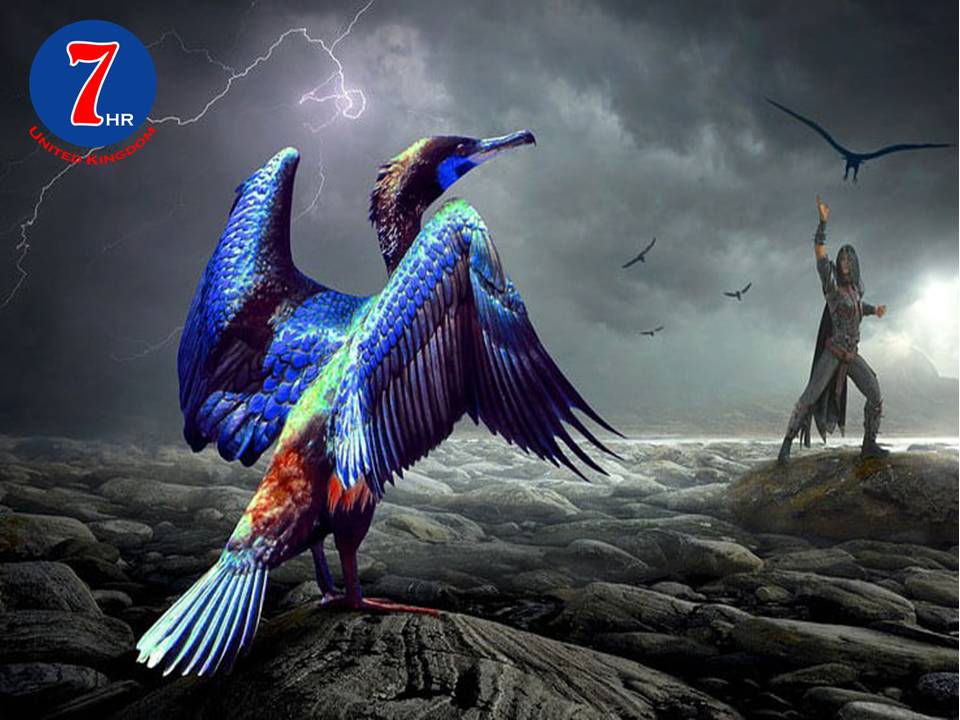 Graphic Animation is a variation of stop motion and possibly more conceptually associated with traditional flat cel animation and paper drawing animation, but still technically qualifying stop motion consisting of the animation of photographs in whole or in parts and other non-drawn flat visual graphic material, such as newspaper and magazine clippings.
Animation recruitment agencies in London
is providing jobs in this sector. Animation has been around for a long time. Mickey Mouse, Donald Duck, Tom and Jerry and many of our cartoons are animated. To become an animator, you have to possess a basic understanding of how body parts work in a given space. Those who are entirely new to the field of animation, the process involve creating some sort of movement by showing a series of pictures in quick succession to give the illusion of movement.
Animation recruitment agency in UK
is doing a great job in this sector. They are guiding candidates /students in this field.
Some of the most well known styles of animation: -
1. Traditional Animation – Traditional Animation is a long process. Each frame is painstakingly drawn. Whether the frame showcases the movement of a finger or change in facial expressions, each movement has a set of frames. This tedious process is used in old- school animated movies.
2. 2D Animation (Vector Based) – The vector based 2D animation is similar to traditional animation. This style is created using the computer programs like Flash. They can opt to move a body part or object in the frame to show movement.
3. 3D Animation (Computer) – 3D Animation requires a unique set of technical skills. This technique is essentially like showing the movement of a puppet on screen, rather than showing movement through frames.
4. Motion Graphics Animation – This animation method is different from the entire lot since it involves moving around graphical elements. Animated Logos, film titles, ad commercials and educational videos employ this method. Motion graphics involve using pieces of text to create an animation.
Graphic design recruitment agency in London
is making candidates do all the above practices so that they can perform well.
5. Stop Motion Animation – Stop motion requires photographing an object in a sequence of pictures. The slightest movement has its own shot. To ensure that there is fluidity in animation and no hard breaks, the animator has to ensure that each movement is captured in a proper order.
Graphic Designer Hiring Process:
There are two main types through which hiring is done for Graphic Designer -
1. Freelancing: - As a freelancer, you'll typically stitch together an income through contracts with multiple clients. Freelancing jobs can be found on Glassdoor, Upwork and Fiverr. Submit resumes, portfolios to companies far and wide. Send out freelance applications; make sure you're comfortable with charging your work, so negotiation metric needs to be strong.
2. Full- Time: - Companies and independent design firms are hiring full time in-house graphic designers. Opportunities can be found on different job websites. Submit your resume, portfolio or sometimes your cover letter. You can be invited for an in-person interview, where you can showcase you skills on a take-home assignment.
Graphic design recruitment agency in UK
is hiring graphic designers on behalf of the big firms and companies.
Graphic Design Temp Agency in London
is also providing temporary staff i.e. freelancers for certain companies who require them only when they have a project in hand and don't want a full time employee.
Graphic Design Temp Agency in UK
gives a very good opportunity to the freelancers. They give them a platform to perform and show their skills.
Some Interview Tips for a Graphic Designer: -
If invited to an in-person interview, it's important to prepare all your materials ahead of time. A few tips to nail the interview.
1. Bring a copy of your design material to show it to the interviewer.
2. Showcase your profile digitally, like bringing your work in a flash drive or a tablet or laptop where you can show them.
3. Dress Sharp - Graphic Designers don't have to adhere to corporate dress code. Your dressing can project your vibes you wish to give off as a future employee, like edgy, laid-back, depending on what you wear.
4. Research the Company – Learn what you can about the Company, any recent news, their website or any other online articles about them.
Best Manpower Recruitment Agency in London
is providing service in the Graphics and Animation Industry. This
manpower Recruitment Agency in London
gives a good opportunity to candidates and helps them with the placement in the best graphic designer firm or companies.
Share this:
Comments :
Comment Not Available