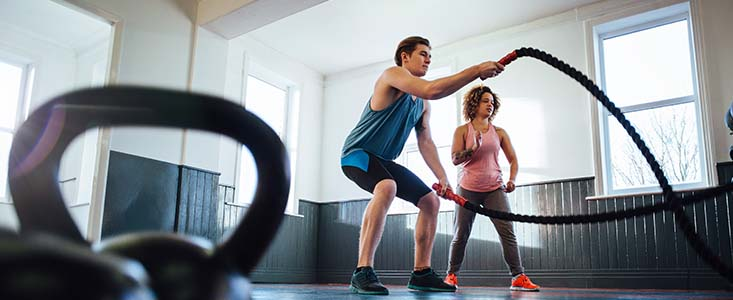 A personal trainer is an individual certified to have a varying degree of knowledge of general fitness involved in exercise prescription and instruction. They motivate clients by setting goals and providing feedback and accountability to clients. Trainers also measure their client's strengths and weaknesses with fitness assessments. These fitness assessments may also be performed before and after an exercise program to measure their client's improvements in physical fitness. They may also educate their clients in many other aspects of wellness besides exercise, including general health and nutrition guidelines.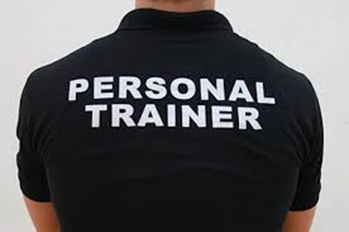 Qualified personal trainers recognize their own areas of expertise. If a trainer suspects that one of their clients has a medical condition that could prevent the client from safe participation in an exercise program, they must refer the client to the proper health professional for prior clearance. The scope of practice for a personal trainer is to enhance the components of fitness for the general, healthy population. A personal trainer is the fitness professional and the motivation you need. Your personal trainer is extremely important to your fitness success. A personal trainer can take your workouts to another level.

We provide assistance for individuals experts in the fitness training field in United KIngdom as well as provide the best options regarding their specifications for the suitable job. Our main agenda is to get individuals the exposure they need which they otherwise wouldn't have, we try to make sure that the individuals are seen within the industry by the companies that they are interested to work in and in doing so we expect that their potential will be picked up by these companies. Reaching out to companies within the major cities of United Kingdom is one of the ideals we wish to pursue and hope that our endeavors bring out the prosperity that many of the individuals seek.