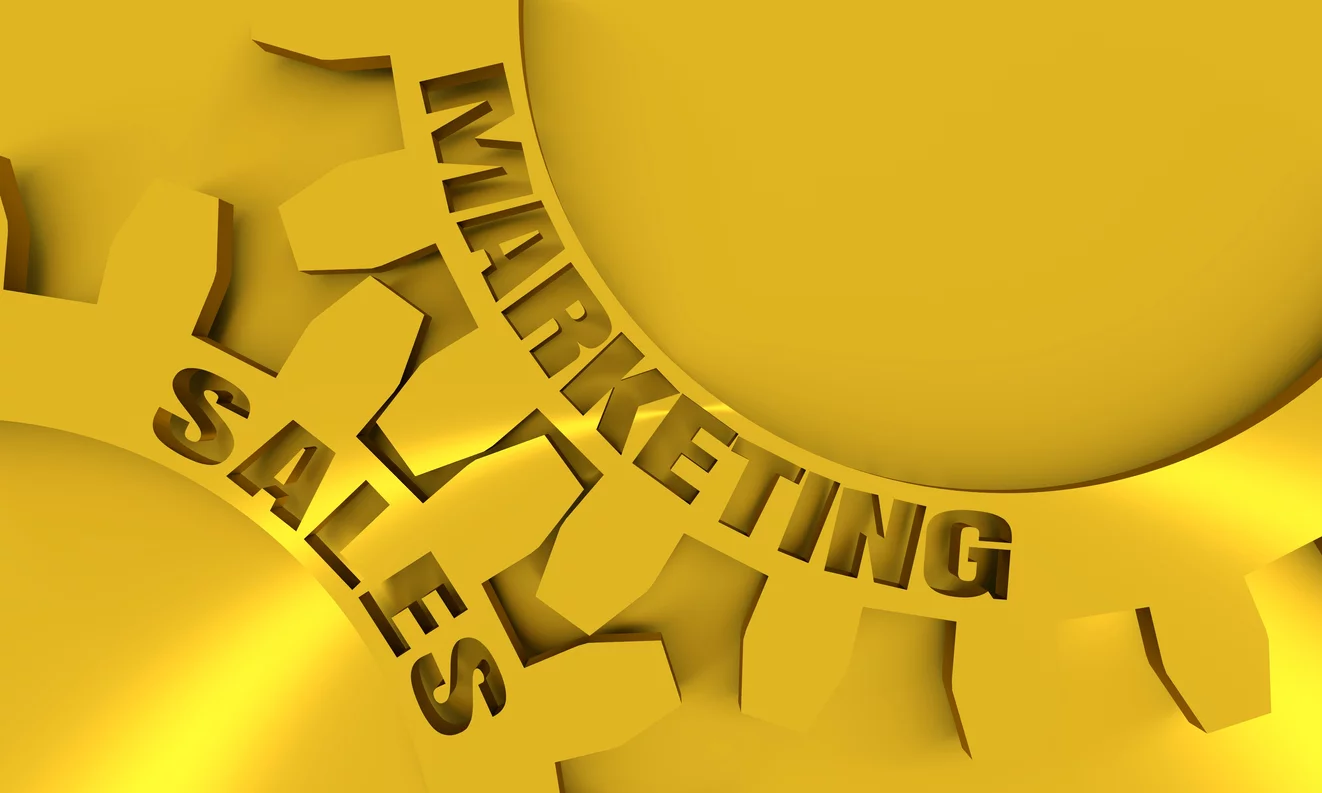 The responsibility to communicate that information rests on the shoulders of the marketing and sales teams. Typically, marketing has a predominant role at the beginning of a potential sale. a marketing team may develop a new radio campaign to help spread awareness about a product launch. A sales team works to finalize a deal by communicating directly with leads and addressing their concerns. Rather than operating as independent units, strong information and idea sharing between the teams can help improve results and create a seamless experience for prospective buyers. the marketing department tends to bear responsibility for raising awareness about a product and generating high-quality leads for a sales team sales department may complain that marketing leads do not meet the standard set forth by the sales team. However, the potential for conflict also represents an opportunity for collaboration. The more effectively the two teams can share ideas, the better aligned their definitions are likely to be.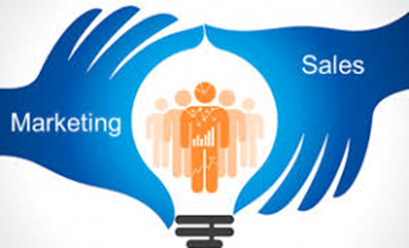 Sales and marketing is essential in any country irrespective of the industry since any institute as well as organisation requires people who are proficient in making sure the right dynamic of potential customer are reached and United Kingdom has an ample amount of options and potentials for all enthusiasts. Sales refers to the short term need to close a sale, get an agreement signed, or ultimately do what needs to be done to sell whatever it is you are selling. Sales strategies are focused on the individual buyer and what needs to be done for them to pull out their wallet, or click on the buy button when it comes to online selling. Marketing is a longer term concept than sales and relates to forward looking strategies to understand customer needs, influence customer perceptions, and identify how a company can capitalize on that. The end result of the marketing process, and what it directly supports, is making sales easier.
Sales and marketing recruitment requirement depends upon the state of the industrial growth and economy of a country but nonetheless the initial requirement for the sales and marketing sector within all industries is a constant dilemma in United KIngdom. Our main agenda is to get individuals the exposure they need which they otherwise wouldn't have, we try to make sure that the individuals are seen within the industry by the companies that they are interested to work in and in doing so we expect that their potential will be picked up by these companies. Reaching out to companies within the major cities of United Kingdom is one of the ideals we wish to pursue and hope that our endeavors bring out the prosperity that many of the individuals seek.