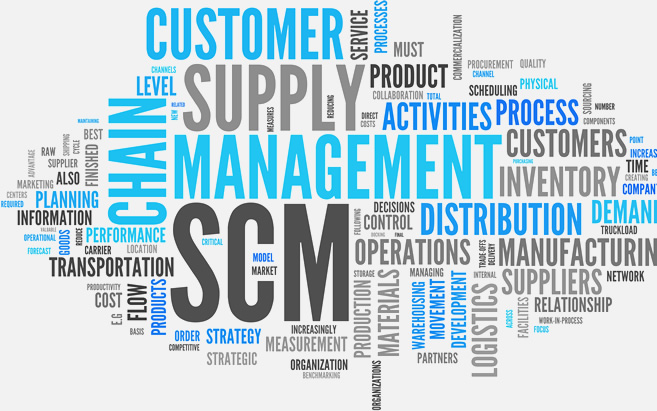 Although some people use supply chain, procurement and sourcing interchangeably, they actually refer to different aspects of the same part of business. The supply chain consists of everybody involved in getting your product in the hands of a customer. It includes raw material gatherers, manufacturers, transportation companies, wholesale warehouses, in-house staff, stock rooms and the teenager at the register. It also includes the tasks and functions that contribute to moving that product, such as quality control, marketing, procurement and sourcing. The supply chain can be considered the entire chair, while procurement and sourcing are parts of the chair. Procurement is the process of getting the goods and/or services your company needs to fulfill its business model. Some of the tasks involved in procurement include developing standards of quality, financing purchases, negotiating price, buying goods, inventory control and disposal of waste products like packaging. In the overall supply chain process, procurement stops once your company has possession of the goods.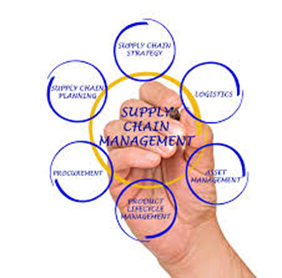 Procurement and supply management involves buying the goods and services that enable an organisation to operate in a profitable and ethical manner. Responsibilities vary from sourcing raw materials and services to managing contracts and relationships with suppliers. Procurement is the process of finding, agreeing terms, and acquiring goods, services, or works from an external source, often via a tendering or competitive bidding process. The process is used to ensure the buyer receives goods, services, or works at the best possible price, when aspects such as quality, quantity, time, and location are compared. Corporations and public bodies often define processes intended to promote fair and open competition for their business while minimizing risk. Procurement is one component of the broader concept of sourcing and acquisition. Typically procurement is viewed as more tactical in nature the process of physically buying a product or service and sourcing and acquisition are viewed as more strategic and encompassing.
Procurement industry is one of the most basic industries for incoming and outgoing supply of goods and materials. Our main agenda is to get individuals the exposure they need which they otherwise wouldn't have, we try to make sure that the individuals are seen within the industry by the companies that they are interested to work in and in doing so we expect that their potential will be picked up by these companies. Reaching out to companies within the major cities of United Kingdom is one of the ideals we wish to pursue and hope that our endeavors bring out the prosperity that many of the individuals seek. We assure all the fellow individuals desirous of a job in the nation of United Kingdom to be able to get what they dream for and also achieve their career goals.