Wellness Recruitment Agency in London
Posted on: June 29 2020, By : Mamta Raikar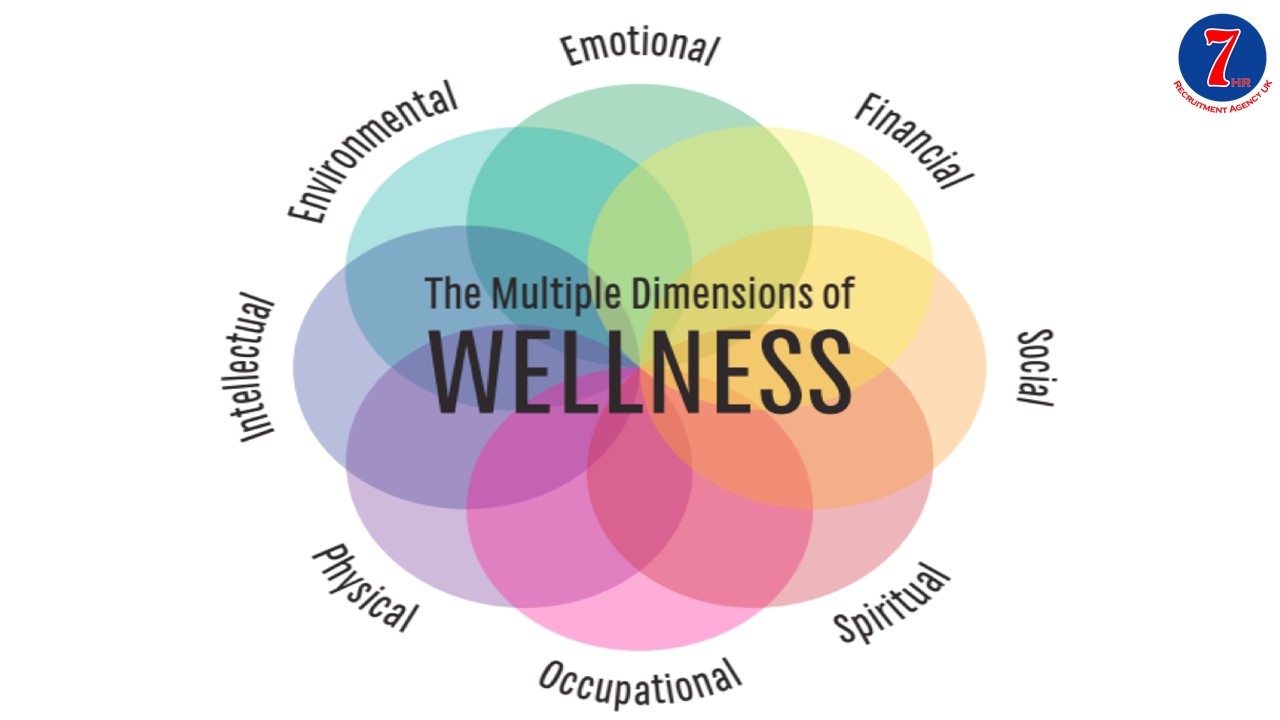 Wellness is precisely defined as "the state of being with good health, especially as an actively pursued goal" according to the Oxford Dictionary. Wellness Industry is one of the burgeoning industries driven by products and services that elevate people's lives and improve them. In-spite of knowing that there are lot many numbers of markets that our immensely growing but still this industry is putting its unique spin on already established sectors such as Information technology, food, also it defines its creativity in its very own sectors including boutique Fitness industry, Health Industry and corporate wellness. The concept is quite interesting, isn't it? It suggests an aspect of a concept that is "goal" itself. We desire to achieve all our goals in life but how we are going to achieve that? If our mental health is not stable.
Wellness Recruitment Agency in London
understands that work-place is a place where real practical learning about corporate takes place, a corporate to see the well-being of an individual to carry out their work efficiently and peacefully.
The Global Wellness Economy monitored that the global wellness economy was a $4.5 trillion market in 2018. The Industry grew by 6.4 percent annually from 2015-2017, from a $3.7 trillion to a $4.2 trillion market, nearly twice as fast as global economic growth. If you see, Wellness expenditures are more than half as large as the total global health expenditure. Based on WHO data the wellness expenditure is around $4.2 trillion and global health expenditure is around $7.3 trillion. This industry represents a 5.3 percent output of the global economy. The health and wellness industry in the UK encompasses fitness, nutrition, cosmetics and more and it's worth almost £2.8 trillion across the globe and by 2022, it's predicted that the British consumers will spend around £487 annually on " wellness".
Wellness Manpower Recruitment Agency in London
knows that the work-place wellness programmes have transformed and business finds it a necessity to focus on more corporate social responsibility.
Wellness Recruitment Agency in UK
looks forward to hire candidates and train them about wellness programmes that every corporate has undertaken as it's important.
Recruitment Agencies in London
goes under certain process to hire candidates as wellness in the workplace is not only physical health but also knowing that employees are putting more focus on mental health and creating a positive atmosphere. Wellness programme in the workplace has been geared with career development and involvement of higher employee engagement.
Top Recruitment Agencies in London
helps people to be recruited by wellness and fitness organizations as well as providing them with opportunities for their betterment. Wellness and fitness industry are being increasingly growing in the United Kingdom. With health problems on the rise, the wellness industry identified that there is a need to be more innovative to tackle illness problems. Spa and Fitness technology has become increasingly popular as people look forward to being more active in terms of physical as well as mental health.
Wellness Manpower Recruitment Agency in UK
main agenda is to get the individuals the exposure they need, we make sure to hire candidates who are looking forward to work within this industry by the companies they are interested to fulfil the requirements of the companies as well as ensuring the candidates to provide complete practical exposure. Wellness Industry provides so much opportunity in sectors like Nutrition, Wellness lifestyle, workplace Wellness, Wellness Tourism, Spa and fitness, Fitness Advisor, etc. Company looks-forward to help candidates to recruit them within this industry.
Share this:
Comments :
Comment Not Available