FMCG Recruitment Agency in London
Posted on: June 16 2020, By : Mamta Raikar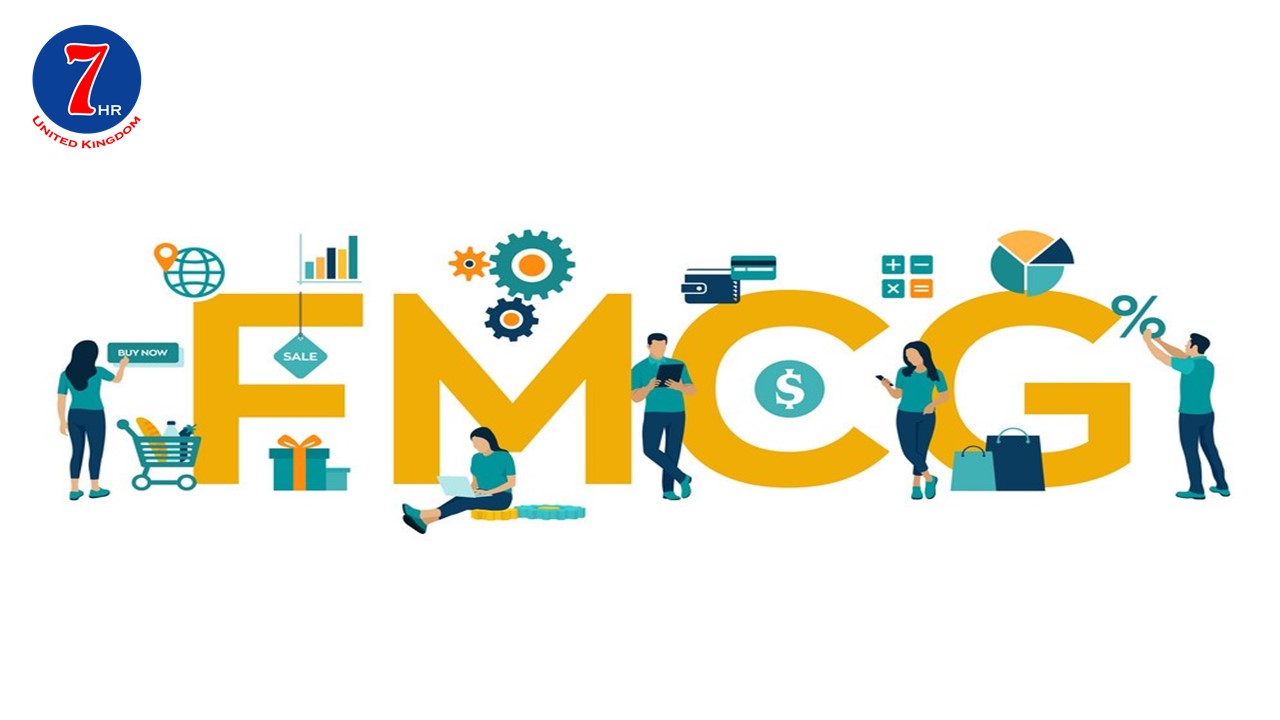 Fast Moving Consumer Goods (FMCG) are products that are been sold quickly at relatively low cost as it has high consumer demand. These goods are also been mentioned as consumer packaged goods. The market is not only very large but also highly competitive at the same time, as fast-moving goods have such a high turnover rate. Where some of the world's largest companies compete with each other to gain the maximum market share in this industry including Coca-Cola, Unilever, Procter & Gamble, Nestlé, Kellogg's, and General Mills. Companies like these need to focus on their efforts on marketing strategies in terms of selling the product and engaging with customers to create awareness about the brand as well as the product category it lies in. Thus, companies entice and attract consumers to buy their products. FMCG'S are sold in large quantities, they are considered to be a very reliable source of revenue. Investments in FMCG stocks generally promises to have low growth but has a safe bet towards predictable margins with stable returns along with regular dividends.
How to understand about the fast-moving consumer goods? Why it is so essential to know about it? Well the FMCG industry has a high consumer demand and it has a short shelf life (e.g., soft drinks) or because they are perishable (e.g., dairy products, baked goods) these goods are been purchased and consumed frequently, are priced low, and are also been sold in large quantities, having a high turnover when they're on the shelf of the store.
FMCG Recruitment Agency in London
hires the quality of candidates who have immense knowledge about the product and willing to prosper in the industry where the talents can work on the specific product assigned by the respective organization.
Everyone in the world uses fast-moving goods (FMCG). Consumer goods are products purchased and consumed by the consumers', they are divided into three different categories, durable, non-durable goods and services. Where durable goods have a shelf life of three years whereas non-durable goods have a shelf life for less than a year. Fast-moving consumer goods are the largest segment of consumer goods and it comes under the non-durable category, as they are consumed immediately where their shelf life is short.
FMCG Manpower Recruitment Agency in London
hires candidates according to the requirement of the specific organizations depending on the profile and whether the talents are suitable for the job as well as making it sure that the candidates get the opportunity to explore more in this industry. FMCG industry is very large and extremely varied, where it tends to provide all sorts of roles that are available for all sorts of different skill sets. Talented workers from this stream are highly sought-after in this sector. As these are the people who can contribute to the FMCG companies to.
•
Improve product quality/ Innovator
•
Drive down costs via technological advancements
•
Boost shelf life by delaying product expiration
•
Create more environmentally friendly products and packaging solutions
•
Merchandising to supply chain, logistics, procurement, and purchasing.
FMCG Recruitment Agency in UK
carries out certain recruitment procedures to ensure that the hiring is of quality candidates for the roles of FMCG as per the requirement of the organization. Recruiting the right candidate at the right time for the right post. Selection depends upon the candidate's qualifications, skills, and experience in their field. As FMCG industry is highly competitive which makes it essential for the recruiters to recruit experienced candidates.
FMCG industry is growing continuously, providing job opportunities to candidates who are willing to prosper and grow in this industry, having different job roles and responsibilities.
FMCG Manpower Recruitment Agency in UK
makes it easier for the organizations to find quality candidates who contribute to the organization delicately for the work they are been assigned as well as it also ensures the candidates to provide maximum exposure for the respective fields they have been looking for.
Share this:
Comments :
Comment Not Available