Banking Recruitment Agency in London, UK
Posted on: July 06 2021, By : Blog Admin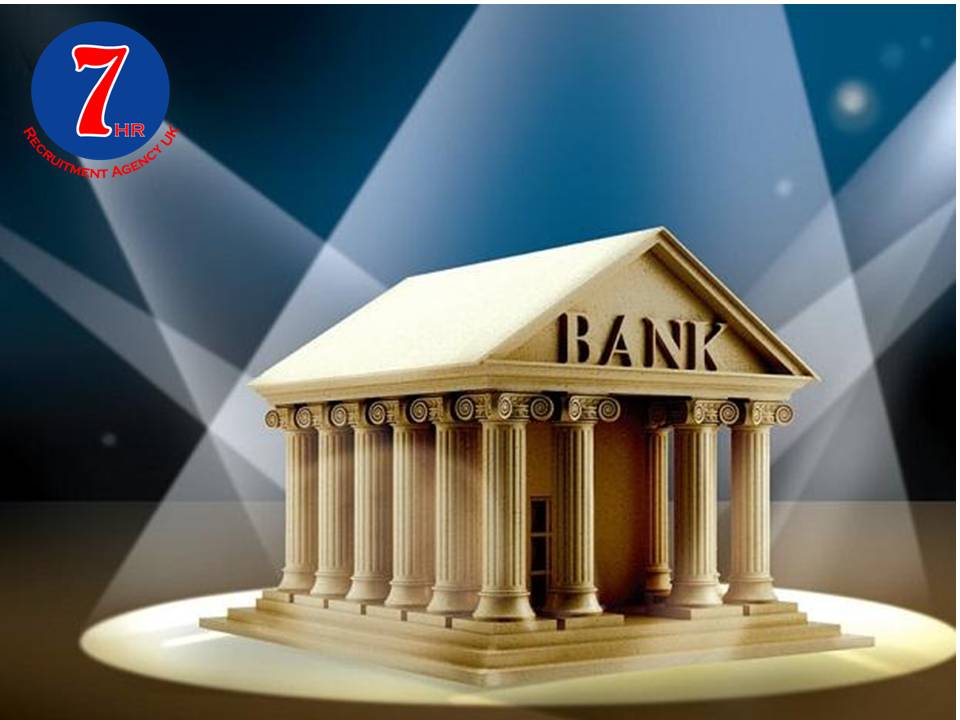 Some of banking jobs in London are:
Customer Service –Personal Banker- As the point of contact in their branches, customers will be at the very heart of your role. So you will be committed to providing outstanding service in every interaction. You will work with high levels of accuracy as you provide each customer with a seamless and positive experience.
Private Banker- You will identify potential new clients and work with them to build relationships with the goal of managing their wealth. You will understand clients' financial circumstances with emphasis on maintaining a good relationship between clients and the bank. You will be liaising with internal stakeholders to provide solutions that meet the time varying needs of the clients.
Customer Service-Senior Personal Banker - As a Senior Personal Banker in one of their branches, you will be in the perfect place to build great relationships and promote the benefits of alternative services to simplify and enhance customers banking experience. Their customers will look to you to support them in their decisions as to how they bank with them. You will act as a trusted expert, proactively providing them with the knowledge they need to make the most of their money and making sure they are fully informed when it comes to the products and services they offer.
Share this:
Comments :
Comment Not Available